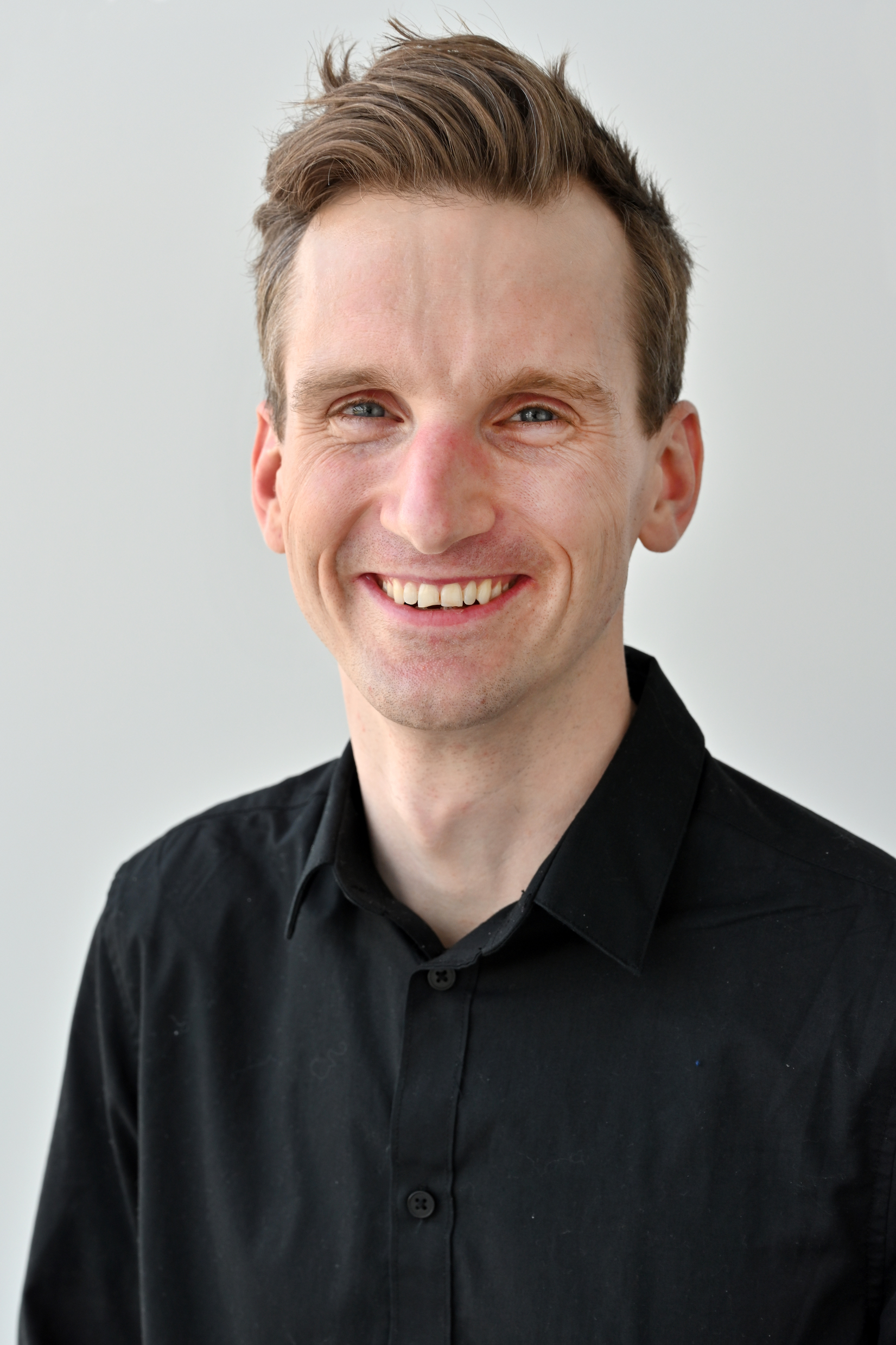 Christopher A. Wood

I work on the Cloudflare Research team, focusing on security and privacy enhancing technologies. I also contribute to open Internet standards in various capacities, including co-chair of the IETF TLS Working Group, IETF MASQUE Working Group, and IRTF Privacy Enhancements and Assessments Research Group. I am also a member of the Internet Architecture Board.
Background
My professsional path is below.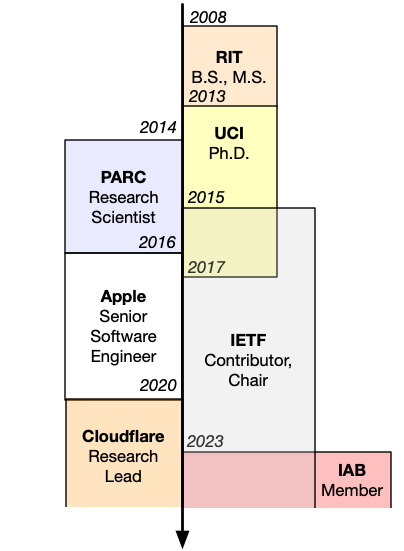 Pointers
More frequently updated resources are below.